Discover your home away from home...
Creekside at Beaver Creek Accommodations
Creekside at Beaver Creek's comfortable and inviting residences are your ultimate home away from home. With expansive living spaces, fully-equipped kitchens, and ensuite bathrooms, these condominiums are perfect for multi-generational families or groups of friends. Each residence is uniquely decorated with elegant mountain decor and designed to provide a warm respite in which to unwind.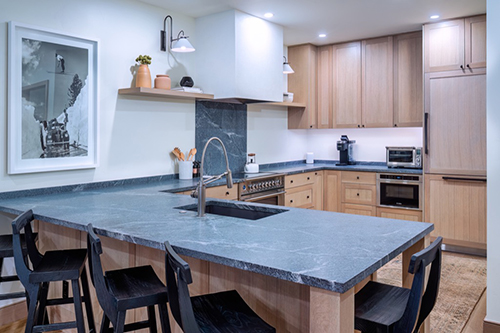 2-Bedroom Platinum Residences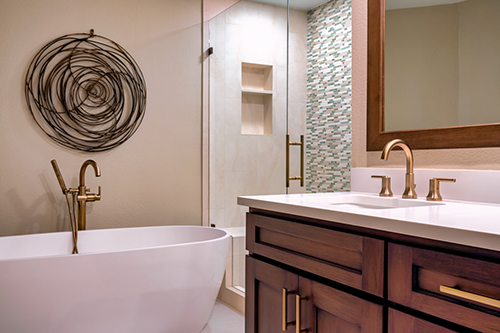 2-Bedroom Premier Residences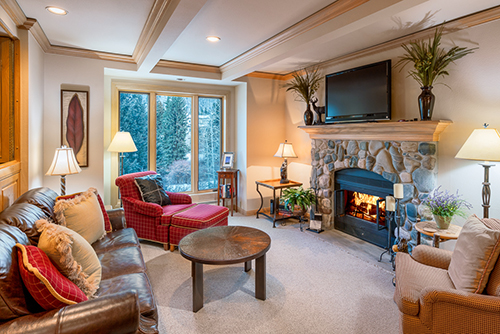 2-Bedroom Standard Residences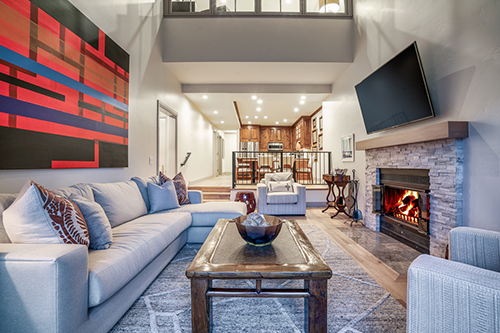 3-Bedroom Platinum Residences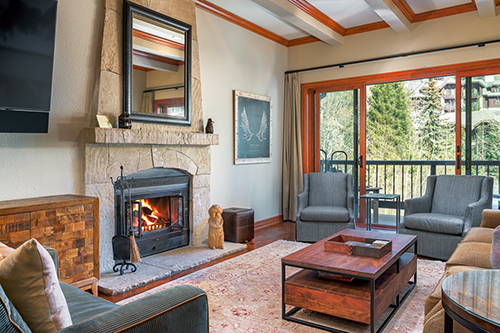 3-Bedroom Premier Residences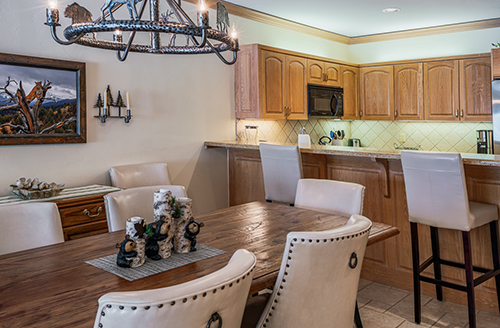 3-Bedroom Standard Residences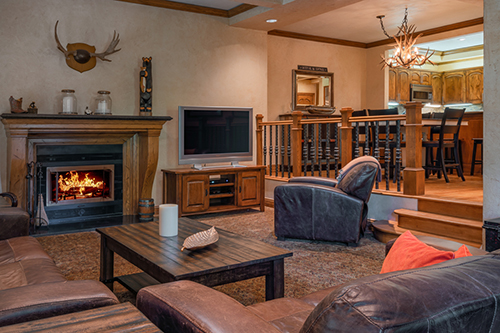 4-Bedroom Premier Residences
Platinum, Premier, & Standard
All residences at Creekside at Beaver Creek are individually owned and therefore each has been uniquely upgraded and decorated. For this reason, the residences are categorized as "platinum," "premier," or "standard."
Platinum
Our Platinum residences embody the ultimate in luxury, providing 5-star accommodations that surpass our guests' expectations in every way. Every detail has been considered to ensure a flawless guest experience and furnishings are crafted in a current or timeless style.
Premier
Premier residences are 4.5-star accommodations, typically featuring more recent remodels and upgrades. Furnishings are generally timeless in style, show excellent coordination, and are of high quality.
Standard
Standard residences are 4-star accommodations that reflect recent interior design motifs, exhibit coordinated decorating elements, and have quality materials. These residences are incredibly comfortable, but may have some features and appointments that may be a slightly outdated when compared to the premier level accommodations.
Current Specials & Promos
Current Specials & Promos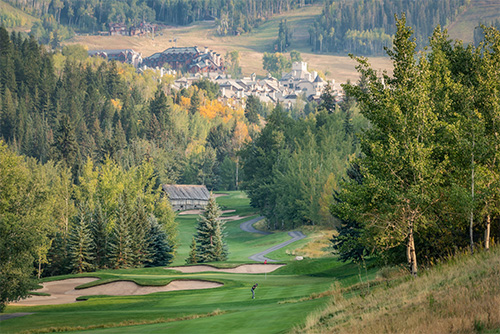 Summertime Savings
Come enjoy the wonderful summer season at Creekside at Beaver Creek with discounts of up to 15% off regular rates!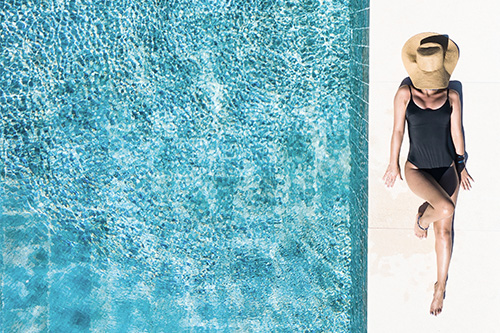 Extended Summer Stays
Spend 7 or more nights at Creekside and receive 20% off your entire stay!
Discounted seasonal rentals for 30+ nights available at even larger discounts! Call (970) 949-7071 for availability.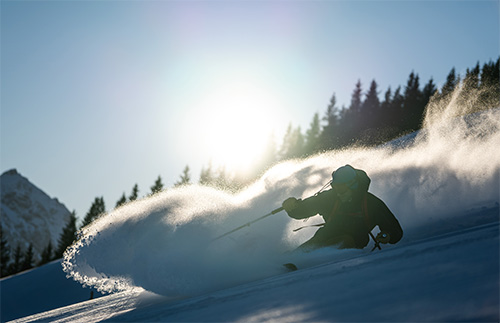 Early Winter Rates
Reserve today to secure your ideal cozy hideaway for the upcoming ski season... The earlier you book, the better the availability and the lower the rates!